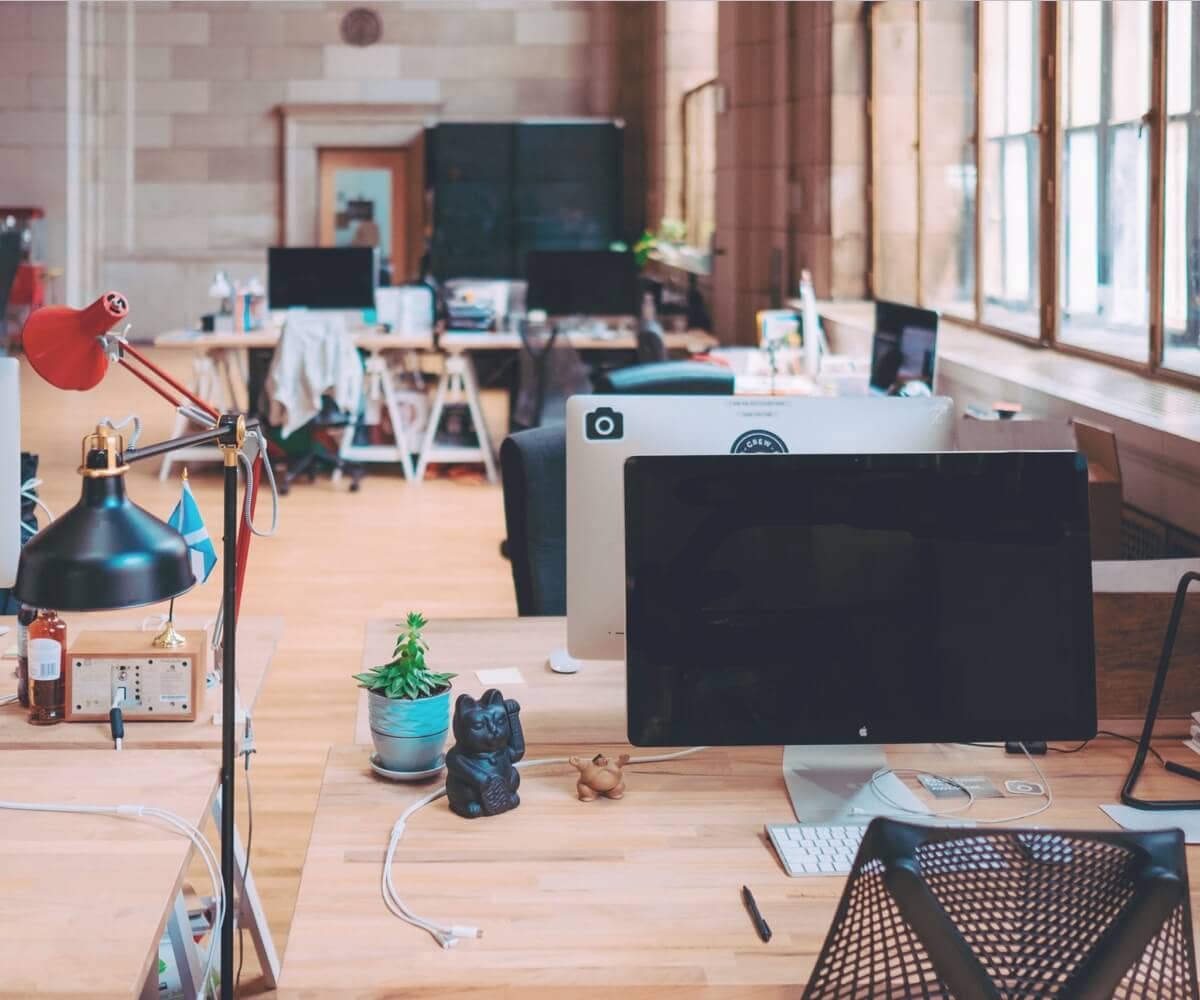 Discover our Story
Extra Cloud is a client focused digital agency with focus on web, eCommerce, apps and online marketing. We use our personal experiences and interests to define our company values and offerings.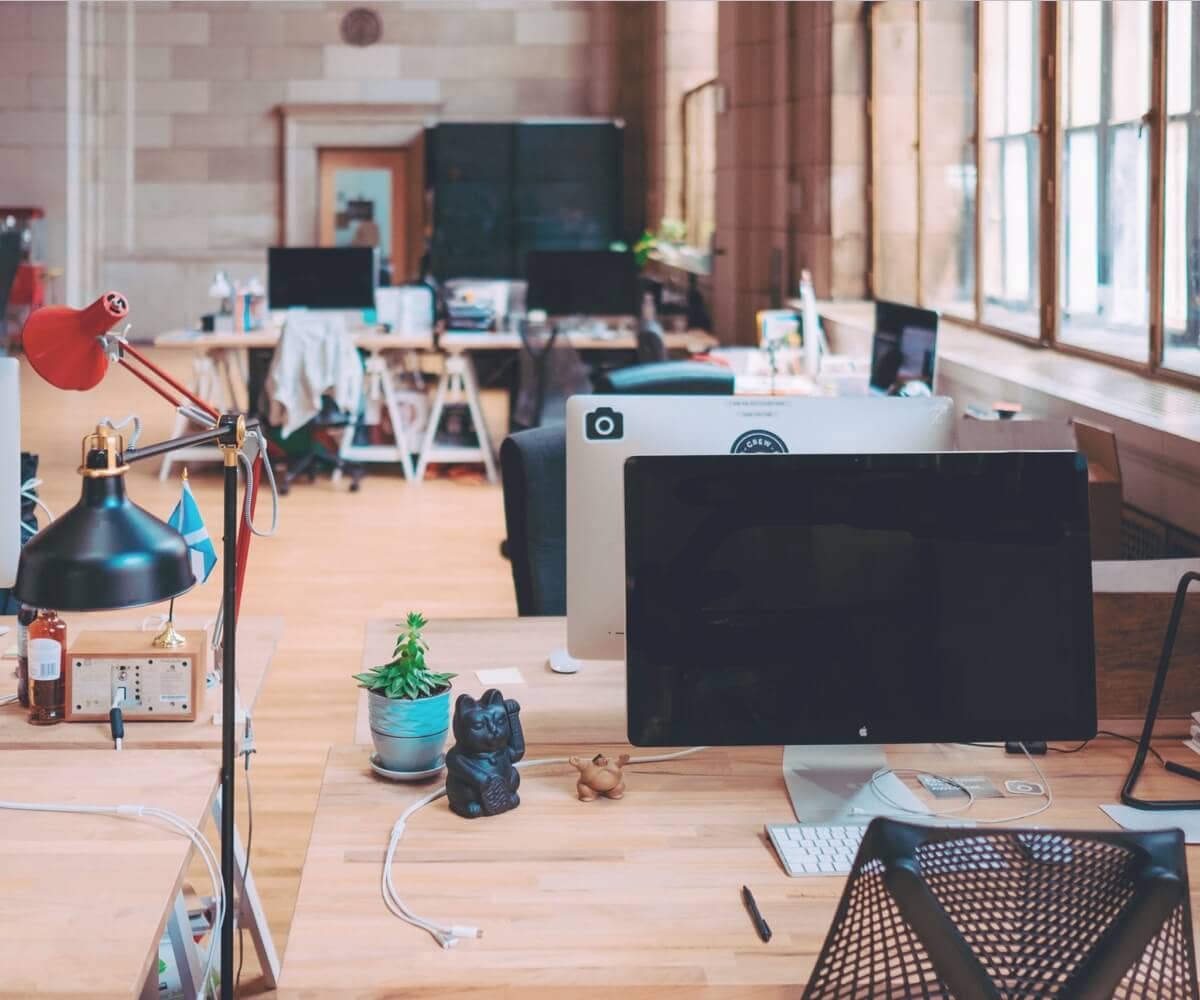 We design and develop world-class websites
WE MAKE WEBSITES LOOK GOOD
We provide professional creative digital solutions to sell more of your business services, to increase your business revenues, customer base and long term profits,
As a Website Designer, Business Mentor and Digital Marketing Consultant, the services' nature doesn't require you to work with ten different agencies to achieve your desired result.

We believe integrating these areas with your on, offline operations and end-to-end sales funnels, an unstoppable mindset, systems & processes, and a perfectly thought out offer suite is truly a recipe for success.
Our philosophy here at Extra Cloud Digital is to pursue constant, never-ending, consistent, improvement which means we identify your goals, turn your weaknesses into strengths and then build on these foundations to grow and scale over time. It provides a dedicated eye for detail and a focus on quality and maintaining the best customer service level. ExtraCloud Digital exists to benefit your company's bottom line. All in a straight-forward and cost-effective manner.
Deployment Of A Professional And Experienced Team
Our Vision
Our vision is to become your most valued digital partner by bringing together the right set of skills, experience, and personality. We want to create the perfect set of digital solutions for your unique project.
Our Mission
Our mission is to help ambitious organizations plan, design and develop high-performance websites and digital strategies to maximize growth and profitability.
Integrity
We are honest, ethical and fair in all our business dealings. We honour our commitments and take personal responsibility for our actions.
Passion
Passion and Heart are cornerstones of our organization and the key to driving our success. We can accomplish extraordinary results with enthusiasm and dedication.
Client Focus
We exist to build the business of our clients. We recommend the same advice to our clients that we would give ourselves, without regard to our own short-term interest. This earns their respect, which is the greatest asset we can have.