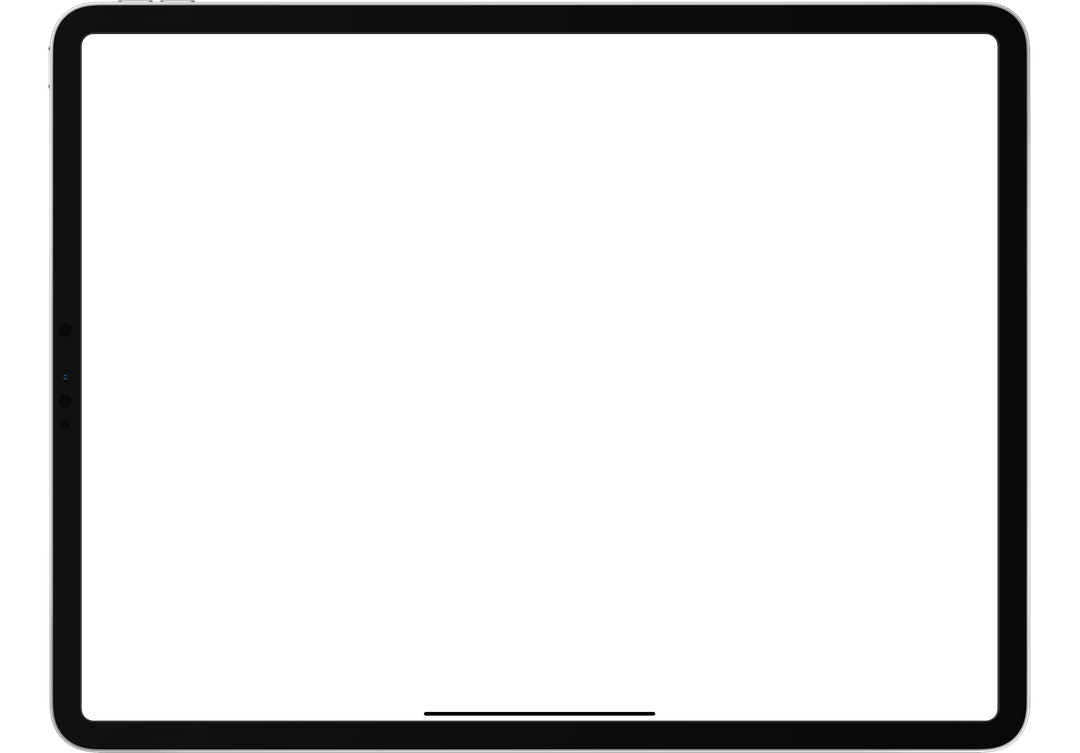 Offsite Backup & Data Protection
Take a proactive approach to protect your data assets with Extra Cloud layered protection solutions and comprehensive business continuity planning. We have the resources and tools necessary to provide our clients with a complete range of disaster recovery services including internet continuity, hardware rentals, and backup for data, systems, and configurations
Comprehensive data recovery solutions that provide peace of mind
Data backup is the core of any business continuity strategy, but having a data backup without a pre-configured server means around a month of downtime whilst everything is setup again. Extra Cloud stands apart from other business continuity providers for the comprehensive nature of our backup strategy. We create a parallel server on the cloud means that an affected office can connect with the parallel server and be up and running again within 6-12 hours.

Our business continuity services provide clients with the knowledge that no matter what kind of threat is on the horizon, the disaster recovery strategy we've put in place will have their office back up and running in hours, not days or weeks. As an IT provider, Extra Cloud stands out in the industry with our entirely Surrey-based. operations. With an in-house team of IT specialists, and a server based in Surrey office, we have all the tools and resources required to efficiently and effective manage issues as they arise.
Whether you are a small business with 1 or 100 employees, Extra Cloud makes it easy to protect your business data.
Back up every file on Windows, Linux or Mac; workstations and servers

Your files are backed up automatically as they change, giving you access to everything – even deleted items

Unlimited cloud backup – your important data fully encrypted and uploaded to a secure data centre

Restore and view individual file versions quickly and easily with a simple app

Your backups are fully managed and monitored by Extra Cloud